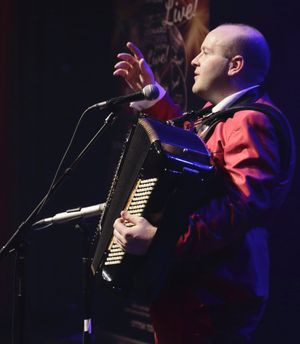 Welcome to the website of Musician and Entertainer, Leonard Brown.
Here you will find all the latest news regarding upcoming events.
Merchandise and tickets for most shows are available to purchase from this website. 
Enjoy watching the videos and listening to the music.
Thank you for your continued support
Leonard x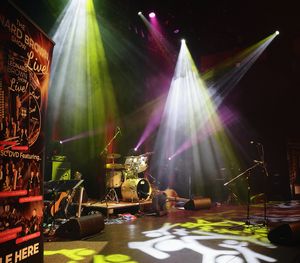 We have a fantastic selection of merchandise to choose from ranging from
Downloads, CDs, DVDs and USB's. As modern technology advances, we have to cater for everyone. 
Shop Page - CLICK HERE